Families building on their strengths to reach their goals
The FaDSS (Family Development and Self-Sufficiency) Program can help you achieve economic and social self-sufficiency and reach the quality of life you want for yourself and your children.
What is FaDSS?
A voluntary program for families who have a child in the home and have a low income.
A partnership with a Family Development Specialist.
An in-home program so you won't have to worry about childcare and transportation for appointments.
Designed to overcome barriers identified by families.
A great opportunity for you to build upon your family's strengths in order to achieve self-sufficiency.
Who is Eligible?
You are eligible if you
have a dependent child in the home
have an income below 175% of the Federal Poverty Level (FPL)

or are receiving any of the following: FIP, SNAP, or WIC

or have a child enrolled in Head Start or Early Head Start

are considered "at-risk"
all family members have a social security number
are a resident of Iowa
What is a Family Development Specialist?
A Family Development Specialist is an advocate who is trained to assist you and your family identify, plan and achieve goals. Your Specialist will assist you to access and benefit from community resources. Your Specialist will provide you with encouragement and support to help your family to move ahead, one step at a time.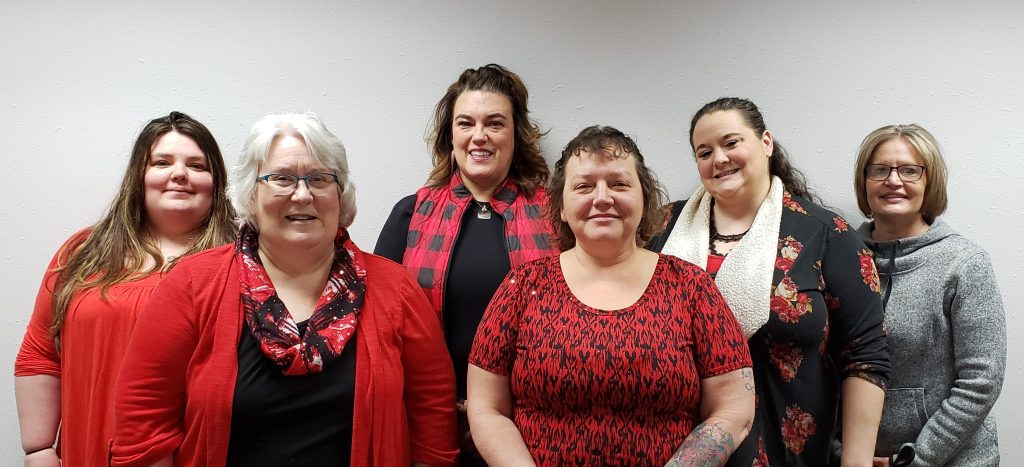 How does the FaDSS Program work?
A FaDSS Specialist will meet with you at least once a month and:
Help you take a look at your family's strengths as well as areas where you would like to make improvements.
Work with you to identify your goals and make plans to reach them.
Build confidence in your abilities and assist you to advocate for yourself.
How will FaDSS help my family?
FaDSS will help your family to:
Learn skills to become independent of FIP benefits
Learn to set goals and plan for the future
Learn to maintain a healthy family environment
Obtain emergency financial assistance
How can I join the FaDSS program?
Call your local Community Action Center to speak to someone from FaDSS. You may also ask your PROMISE JOBS or DHS worker for a referral to the FaDSS Program.
Information from the Iowa Department of Human Rights regarding FaDSS.
2021 FaDSS Report for Community Action of Southeast Iowa
2020 Community Action of Southeast Iowa Report