Special Supplemental Nutrition Program for Women, Infants and Children (WIC)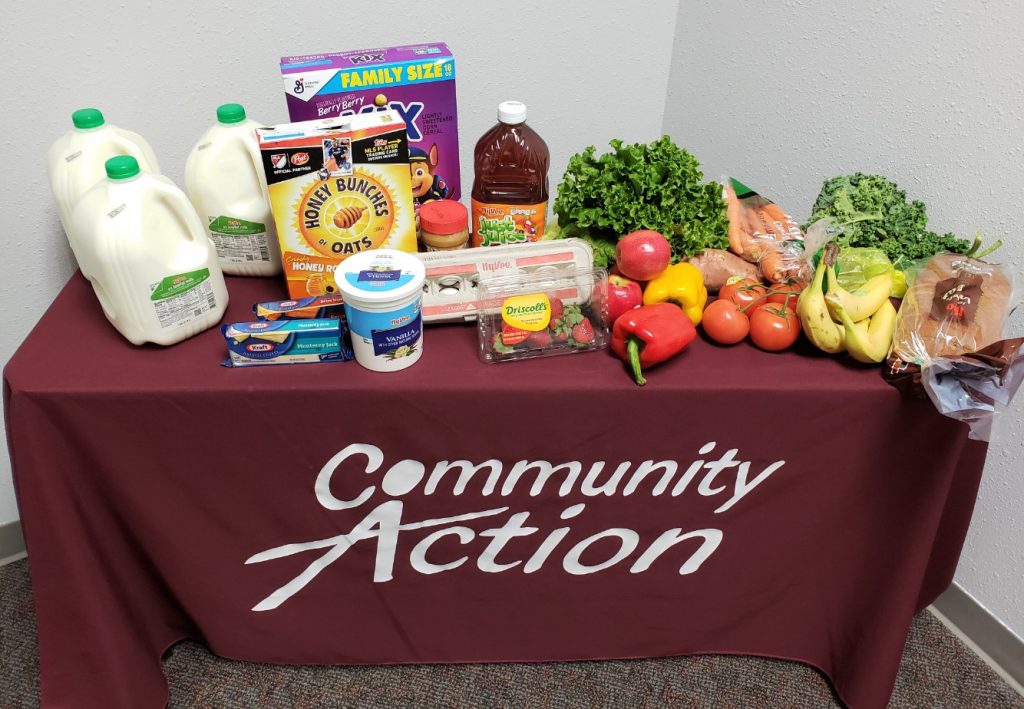 The WIC program provides basic foods, nutrition counseling and access to health services for low-income families.
At the clinic appointments, the client's income is verified for services, medical and nutrition screenings are conducted and education is provided. Referrals are made to programs which may benefit the family and WIC benefits are loaded on their WIC EBT card. The client then uses their WIC EBT card at their local grocery store to buy WIC eligible foods.
Community Action of Southeast Iowa administers the WIC Program for a five-county area which includes Des Moines, Henry, Lee, Louisa, and Muscatine. Our staff consists of 10 terrific dietitians, nurses and clerical professionals.
To schedule an appointment at any of our WIC locations call Community Action of Southeast Iowa WIC: 319-209-2850.
Farmer's Market Program
This program provides vouchers to WIC participants that can be redeemed for fresh fruits and vegetables at their local farmers market. The participants really look forward to this program and it is a great benefit to local growers. Like the WIC cards, no money is exchanged and growers are reimbursed directly from the State Department. Our program begins in June and the checks do not expire until October 31st. Each eligible participant receives $27.00 worth of checks for the summer. Farmer's markets in each of our counties participate in this program.
Produce quick reference guide for the Farmer's Market Program.
More information from the Iowa Department of Agriculture.
Other Information