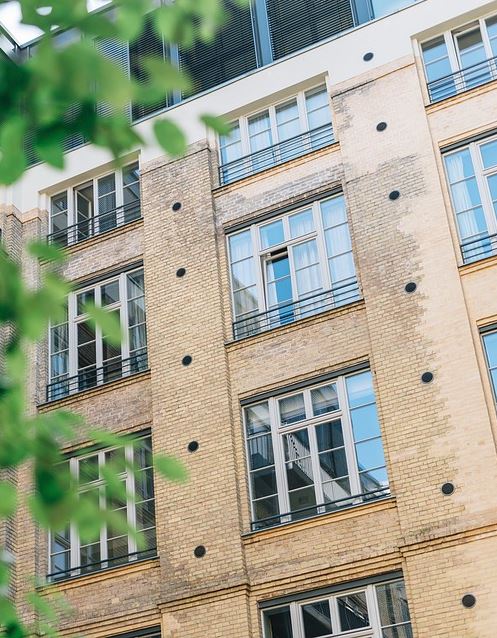 Homeless Resources in Des Moines County one pager
Each Community Action of Southeast Iowa location has an emergency food pantry and may be able to assist with resources and referrals.
For those who qualify as homeless under federal guidelines there may be housing assistance available. Call your local center for details.
Shelters in Southeast Iowa
Emma Cornelius Hospitality House

2733 Avenue N, Fort Madison, IA 52627
Phone: (319) 372-3983
See above Homeless Resources one pager for other shelters in the surrounding areas along with a listing of transitional living homes, food, clothing, transportation, and emergency contacts.
Other