COVID Tests
To order free at home COVID tests: https://www.covidtests.gov/
Starting in January 2022, insurance companies and health plans are required to cover 8 free over-the-counter at-home tests per covered individual per month. Check with your insurance provider on how to this may work for your insurance provider. More details here.
Vaccine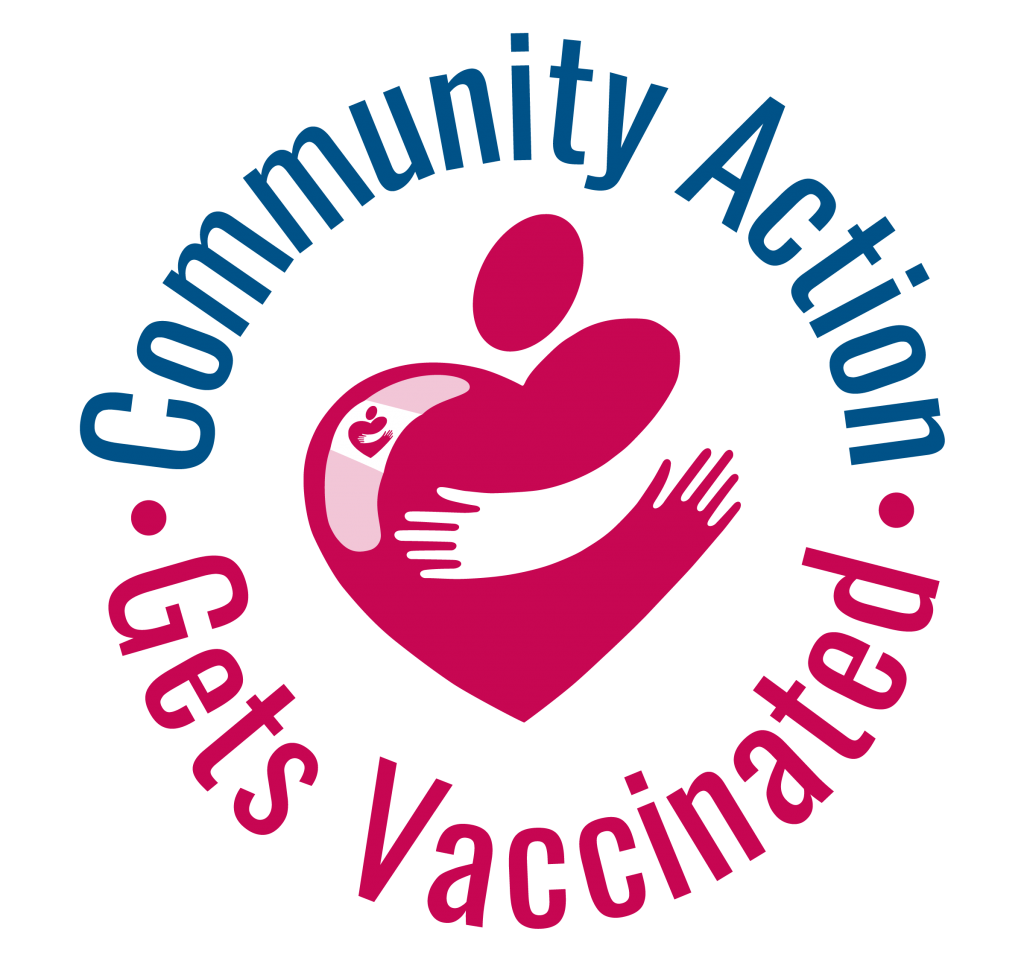 All those 16+ are now able to receive the vaccine for free.
Community Action Updates
All neighborhood center emergency food pantries are open daily.
Center doors will be unlocked starting April 1, 2022.

Please call your local center for a pickup appointment.
Donations of pantry and hygiene items are appreciated. If anyone in your home is ill or has been exposed, please refrain from donating at this time.

Apply for LIHEAP (energy assistance) online or call your local center to apply.
Head Start

classrooms are open for in person classes with increased protection measures. They also have an all virtual option. They are

taking applications online

.
Helpful Links
Free legal advice for things related to COVID-19 from Iowa Legal Aid. Call their hotline: 1-800-332-0419. 9:00 a.m. – 4:00 p.m., Monday through Friday
Iowa Legal Aid has a GREAT collection of resource information on how the law and governor's proclamations apply to people in a crisis, their rights, rent, mortgages, court orders, unemployment, abuse, etc.
Parent/caregiver guide to helping families. Tips and advice.
Answers Now by Iowa State Extension Office has online events, resources, and information. Call, text, email or research their site. Offering free one-on-one financial conversations as well.
Live updated childcare availability map Following Governor Reynold's announcement of the importance of childcare availability for essential workers, the map went live illustrating real time availability of child care throughout the state.
Are you a part of a credit union? Your small business (less than 5 people) may qualify for the Emergency Relief Fund.
For under-served populations COVID-19 information
Social Connectedness for the Homebound resource list with telephone activities, 'warmline' for emotional support, virtual classes, conversations and other telephone support. From the Iowa Department on Aging
A collection of other resources, fliers and information arranged by month
Support Resources
Internet assistance for low-income households. Affordable Connectivity Program. $30/month for eligible households. Information and to apply.
Eviction information for non-payment of rent flyer on tenant rights and options.
Iowa Finance Authority has a rental and mortgage assistance program for those affected by COVID. More details and applications online here.
Housing information and resources from Iowa Finance Authority.
Iowa Spanish Helpline 515-344-3936

This line is to help the Spanish-speaking community in the state of Iowa with the goal of providing information, resources and support for the Iowa community. The line is answered by professionals from the Latino community. All the information is confidential.

Iowa Mental Health providers doing tele-health and accepting new patients updated 4.17.2020
National Suicide Prevention Hotline: 1-800-273-8255
NAMI Crisis general hotline (800) 950-NAMI
Crisis Text Line 24/7: HOME to 741741 to connect to a counselor
Substance Abuse and Mental Health Services Administration (SAMHSA) Resource page for "immediate disaster behavioral health response". A whole variety of links in the resource pages regarding coping, trauma, children, leadership, etc.
SAMHSA Disaster Distress helpline 24/7 365 days: 1-800-985-5990
Mental Health/Crisis Line local numbers from the SEIL (Southeast Iowa Link) region
Mental Health – Your Life Iowa Statewide Crisis Line (855) 581-8111
Mental Health America has some great information and resources
Christian Century – advice for spiritually caring for others
Iowa Concern Hotline 800-447-1985
AA online meetings: Locally groups meeting online: http://www.aaquadcities.org/virtual/ or groups from far and wide https://aa-intergroup.org/meetings
RISE Iowa is a virtual community to help those in varying situations with their substance issues. This is a free app that can help clients support their recovery. Learn more here: https://addsiowa.org/rise-iowa-app/
Treatment and online mental health and substance use disorder resources from Sunshine Behavioral Health
Self Care Resources
COVID Recovery Iowa, FREE virtual/chat/phone counseling for all Iowans affected by COVID-19 available 24/7.

Call the Iowa Warm Line, 844-775-9276, to connect with a peer counselor or request to get in touch with a COVID Recovery Iowa counselor.
Call 800-447-1985 to connect with a counselor specializing in rural issues and agriculture 24 hours a day, seven days a week.
Visit www.COVIDrecoveryiowa.org and complete a contact form and a counselor will get back to you.
General COVID-19 information: