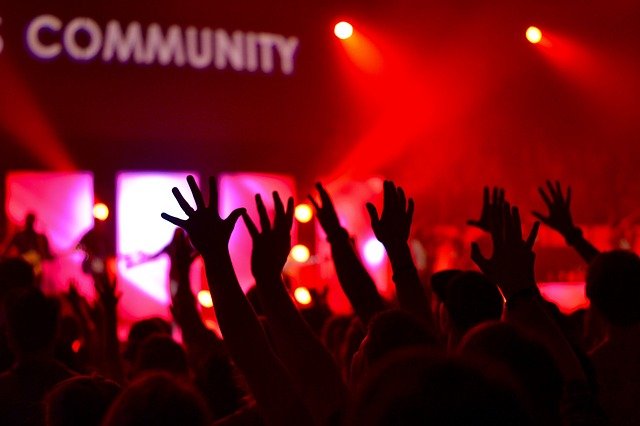 Community Action Events:
Find out more information here.
Local Paint-A-Thons are a collaborative effort between Community Action, area organizers, businesses, volunteers, and partners. Groups come together to repair, paint, and beautify the exterior of homes in the Burlington and Fort Madison area Paint-A-Thons.
For more information on how to get involved please call us at 319-753-0193. 
This is cancelled for 2021. We hope to return the event for 2022.
The Day of the Child is an annual event that brings families together for an afternoon of fun activities, education, and community information.  25+ agencies and organizations set up booths throughout the mall.  Each booth displays available resources and free, fun activities, games, arts, or crafts for children and their families to engage in. To learn more about Day of the Child, please call 319-753-0193 and ask for Tamee DeCoursey or email tamee.decoursey@caofseia.org
Thanksgiving Day Dinner
Noon meal held annually at the Burlington High School Cafeteria on Thanksgiving Day.
Link to the Thanksgiving Day Dinner Facebook page for updates.
Article from the Hawkeye about the 2017 Dinner
Southeast Iowa Early Childhood Summit
This event is co-sponsored by Early Childhood Iowa, Southeast Iowa Early Childhood, and Iowa Child Care Resource and Referral. It is held at Iowa Wesleyan University in Mt Pleasant and is usually held annually in the spring. 
2021:
Local Community Events