Availability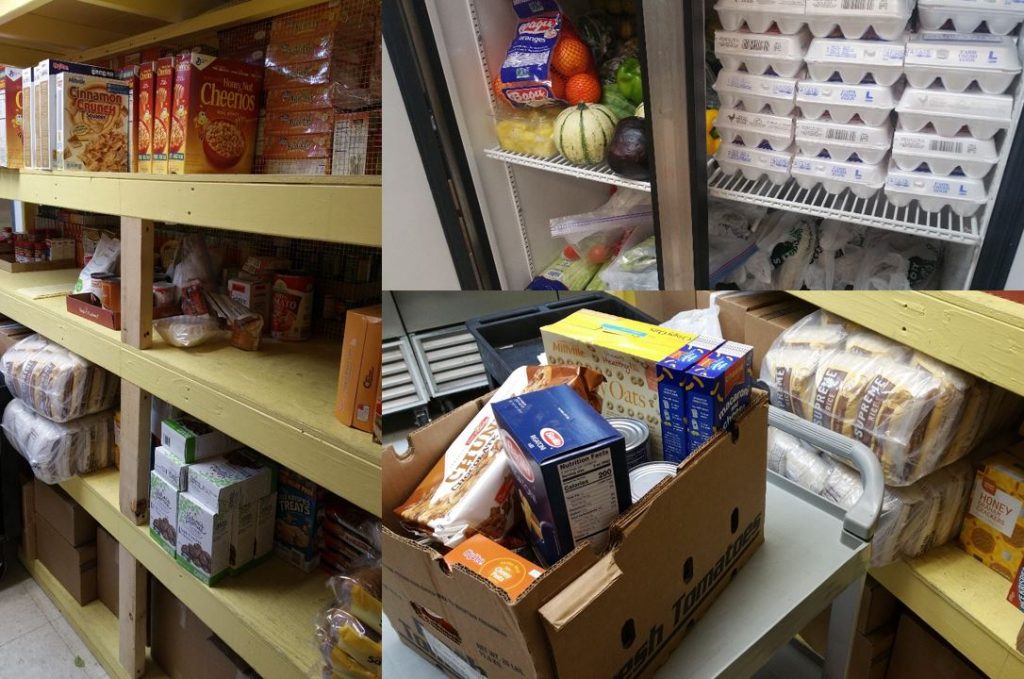 Each of our center locations have an emergency food pantry. They are open from 8:00 am – 4:30 pm, Monday through Friday.
Louisa County is open Tuesday, Wednesday, and Thursday.
Eligibility
Our food pantries are set up to meet emergency food needs in their counties. Anyone in need of food may visit one of our centers in their county.
On your first visit a Family Development Specialist will ask you questions about your household and income. Documentation is preferred but not required. Documentation may help the specialist determine if you may be eligible for additional services.
Foods
Community Action partners with the Food Bank of Iowa and local donors to provide assistance. The kinds of foods we are able to provide and their quantity varies. Because of this we try to provide a basket of common foods and supplement with what is available. If you have a specific dietary need please let the center know and they will do what they can with what is available.
Food baskets are meant to meet emergency food needs and are not meant to last an individual or family for an entire month. Specialists may assist with referrals or resources as needed.
Resources: