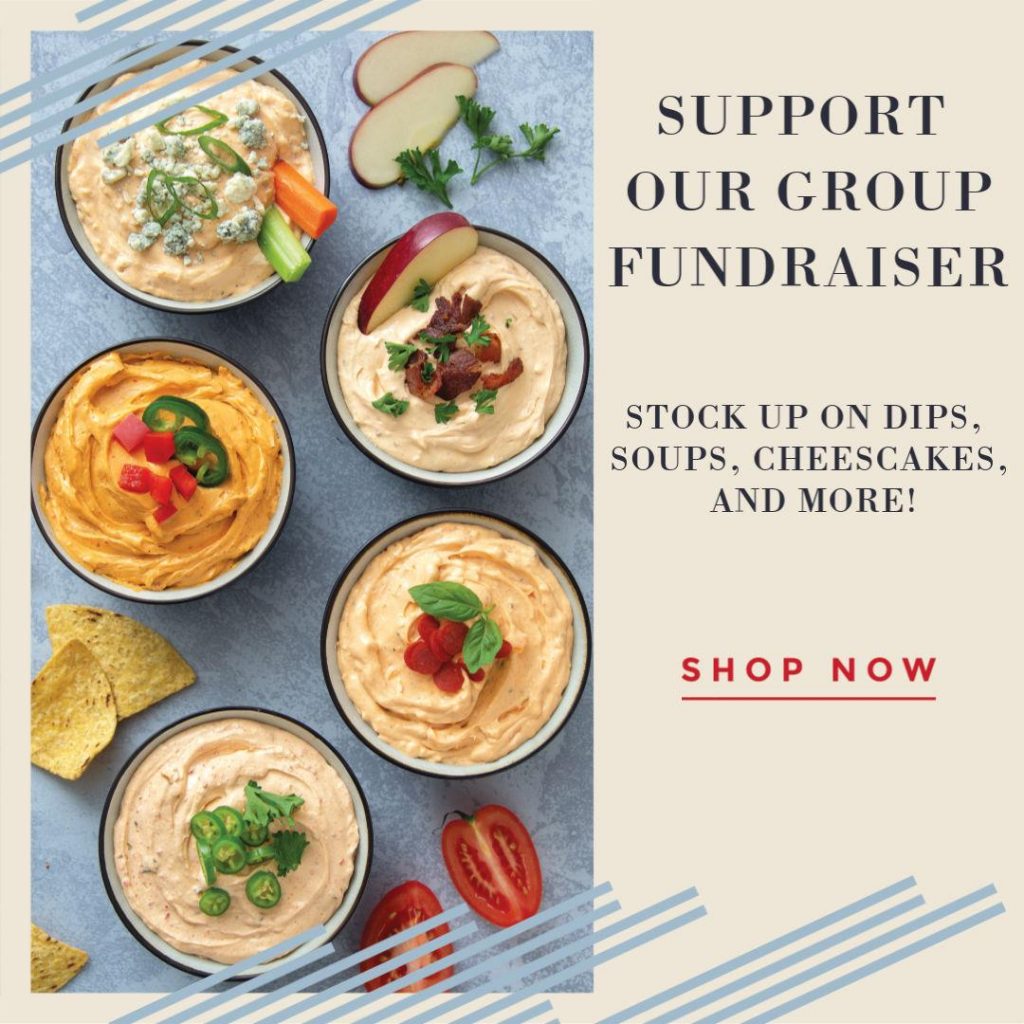 We're selling Rada Cutlery to raise money for our agency public relations committee. Support us by shopping at this link before Nov 4, 2021. When ordered before November 4th products should arrive before Christmas if you want to order presents.
You may also order at our Central Office through the catalog. Payment is due when ordering.
Products include: kitchen utensils, knives, dips, seasonings, soups, cookbooks, and more starting at just $2.00.
Rada Cutlery is well known for their quality 100% USA Made kitchen products and great value.