We are taking precautions, monitoring the situation with Covoid-19, and discussing policies and services on how we can best maintain assistance to those who continue to be vulnerable in our communities.
Those needing emergency assistance please call your local center for phone assistance or one-on-one appointments.
Day of the Child which was scheduled for March 22nd is cancelled.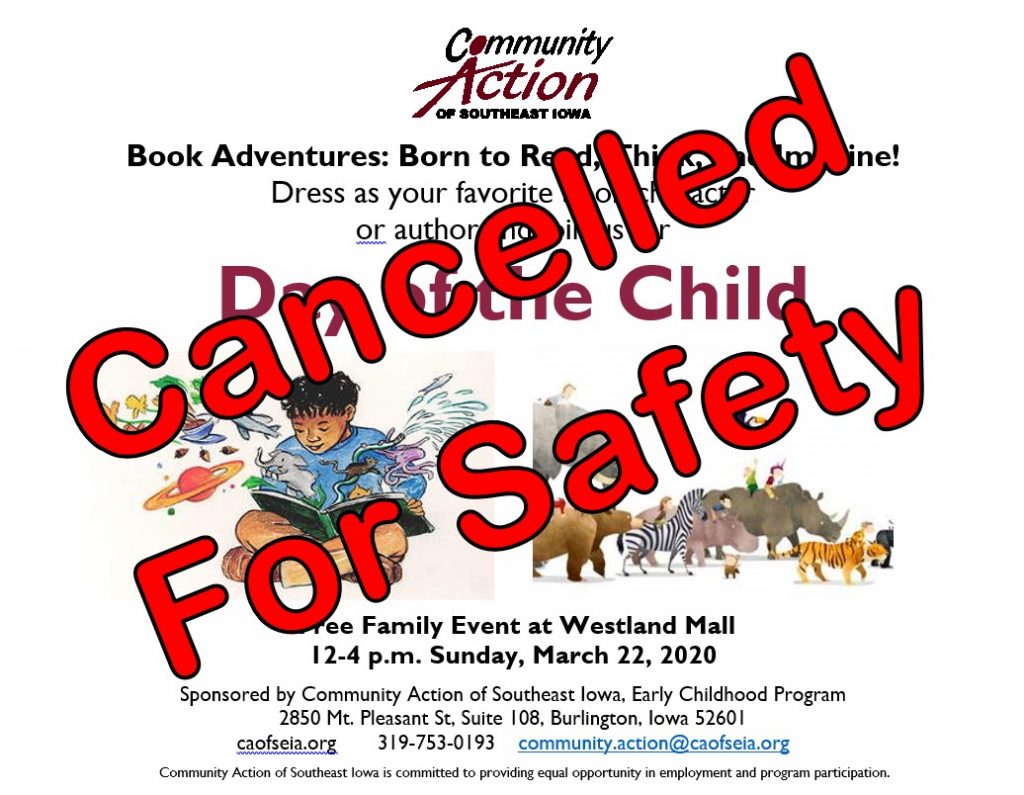 Energy assistance applications can be started online here: https://app.liheapia.net/
Please be safe and consider others. In a time of national stress we are still a strong community and can pull through together.
If you have questions you may reach out to your worker by phone or our local office staff in how they can be of assistance. http://caofseia.org/about-us/locations/