Parent Updates
About Head Start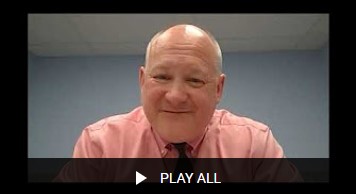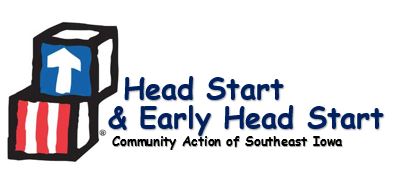 Head Start and Early Head Start are programs where children and families are educated, challenged and empowered to embrace their potential for success in life. One child, one family at a time.
Head Start is a federally funded, non-profit program dedicated to providing quality school readiness and family support services to those of low income.
HEAD START is a preschool and child development program for children 3-5 years of age. We offer part day classes which operate Monday-Thursday for 3 ½ – 4 hours per day. Transportation may be available. We offer full day classes which operate Monday-Friday and hours of care are based on parent work, school or job training schedules. Transportation is not provided for the full day classroom as longer hours of care may be available from 6:00 a.m to 6:00 p.m.
EARLY HEAD START is a child care and child development program for infants and toddlers (birth to 3 years of age). Early Head Start provides prenatal education to pregnant mothers and their partners as a slot is reserved for the baby until they are delivered and able to start attending. This program is for parents who are working, in school, or in job training.
There is NO COST for families who participate in our programs, however, families must meet income requirements to participate.
We also provide services to children with disabilities and special needs in partnership with local school programs and area education agencies.
Families of children in foster care and/or who are homeless are encouraged to apply.