We've finished up some data collection and analyzing from our past fiscal year and want to share it with our community.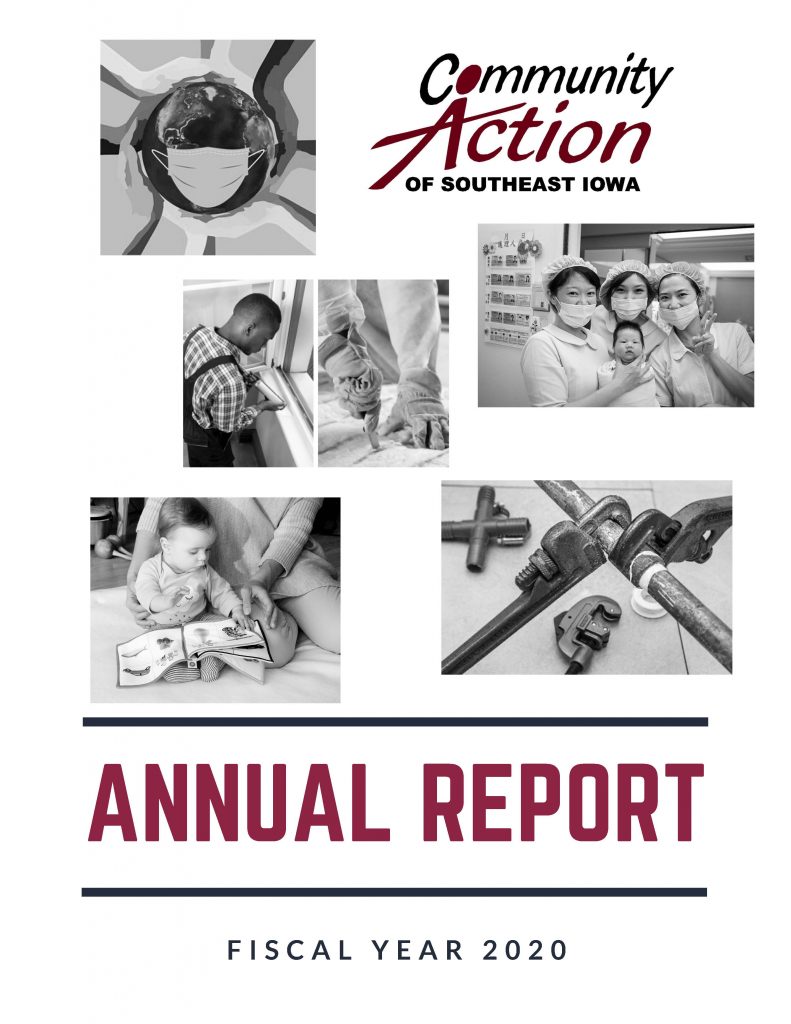 Annual Report, Fiscal Year 2020
Fiscal Year 2020 Client Satisfaction and Needs Survey
These, past and other reports can be found on our website report page.
Stay up to date by reading or signing up to receive our monthly e-newsletter here: http://caofseia.org/newsletter-sign-up/
Let us know if you want to know more about any of these reports or see more of the data, we'd be happy to communicate with you about them.
319-753-0193 and ask to talk with Rachel