This year we have had a few people retire and have welcomed on some new management team members.
Community Action has around 140 employees and is considered a mid sized agency. Many of our staff have been with the agency for years and are a huge asset. Each year at our annual dinner we recognize those with longevity of service noting their contributions.
In January 2019 we said thank you to Marcia Munford as she moved into retirement from being the Head Start Director and hired on Matthew LeClere.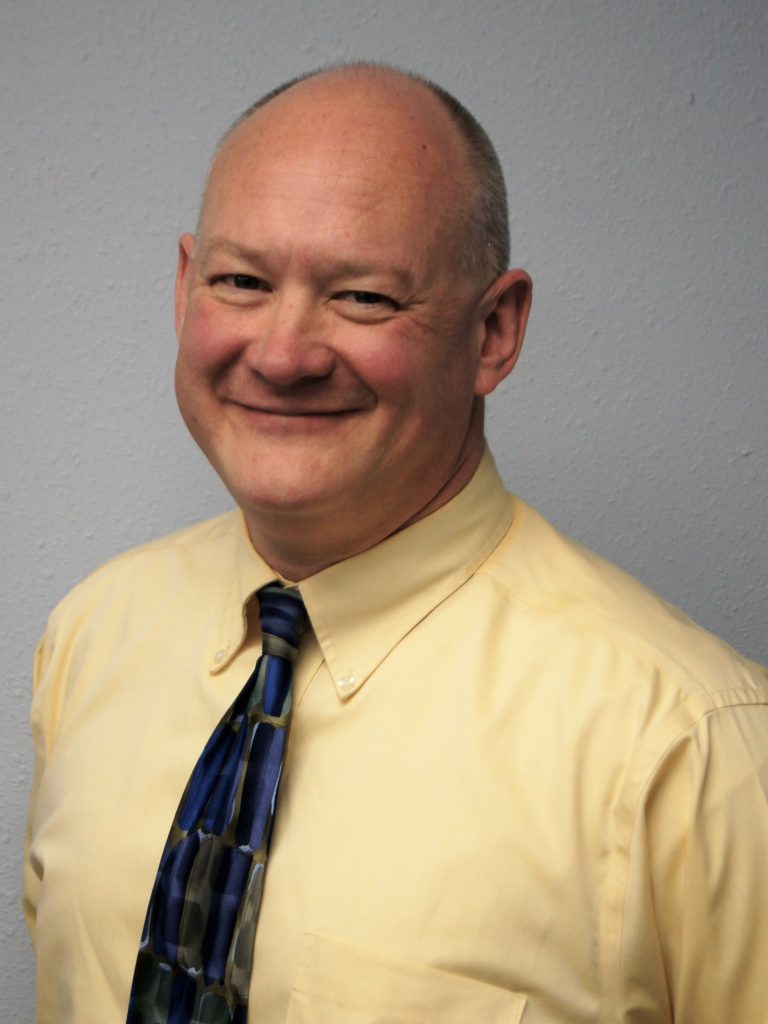 Matt is an Iowa native and currently resides in Illinois. He has 16 years of experience as an elementary school principle and other education experience. He likes to wear fun ties and socks, read to kids, sing, and laugh.
In March we said thank you and happy retirement to Dennis Ostrander, Neighborhood Center Director. We have welcomed on Lisa Nafziger to fill this role.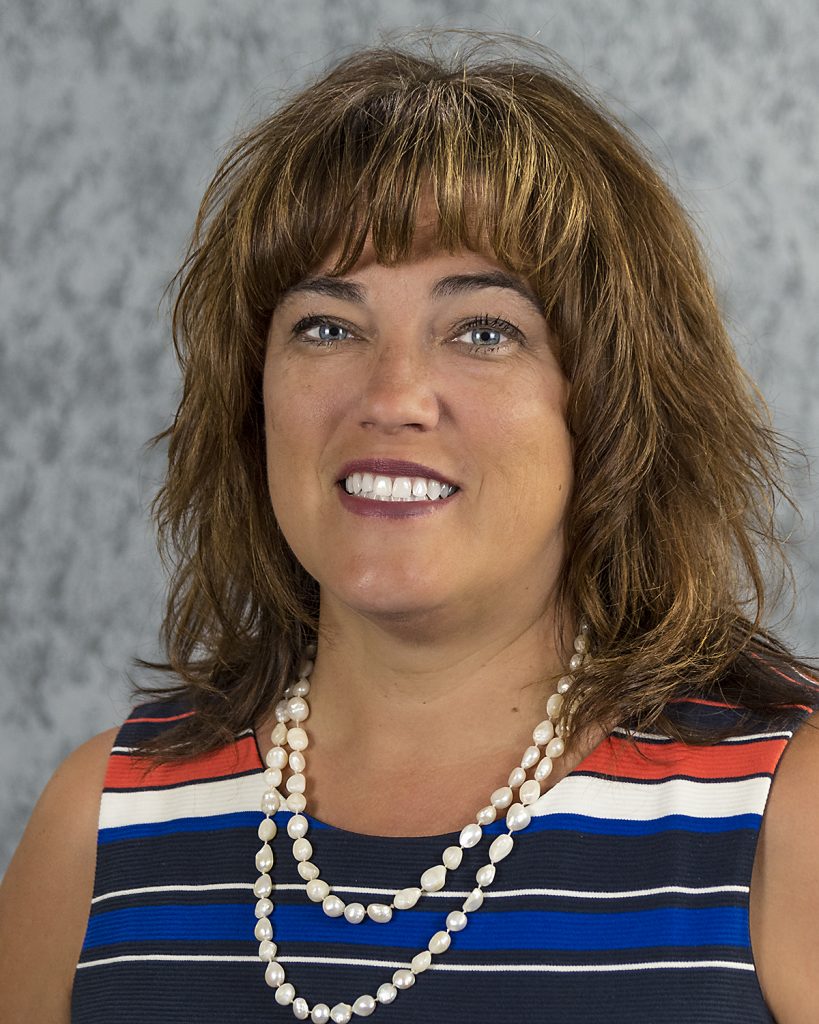 Lisa joins us with 14 years of experience in healthcare administration. She lives in Wever with her husband, three dogs, and two cats. They have two grown daughters who have also remained local. Lisa enjoys being busy, making a list and checking things off. After years of riding on the back of her husband's Harley she decided to get her own, took a class at SCC, and is now an avid rider.
Those who were recognized at our 2019 annual dinner as as follows:
| | | | |
| --- | --- | --- | --- |
| Employee | Year Hired | Program | Title |
| Schinstock, Emily | 1998 | WIC | Nutritionist |
| Kaltefleiter, Diann | 2003 | Early Head Start | Teacher II |
| Lutz, Kalisha | 2003 | Head Start | Data Specialist |
| Burke, Carissa | 2013 | LIHEAP | Processing Specialist |
| Allworth, Megan | 2013 | CSBG | Family Development Specialist |
| Garmoe, Linda | 2013 | Head Start | Receptionist |
| Strausbaugh, Kevin | 1984 | Weatherization | Crew Worker |
| Hopp, Diana | 1994 | Head Start | Lead Teacher III |
| Hood, Lorna | 1999 | Head Start | Lead Teacher III |
| Blackwell, Jim | 2004 | Weatherization | Auditor |
| Magel, Troy | 2004 | Weatherization | Crew Supervisor |
| Szewzyk, Joy | 2014 | FaDSS | Family Development Specialist |