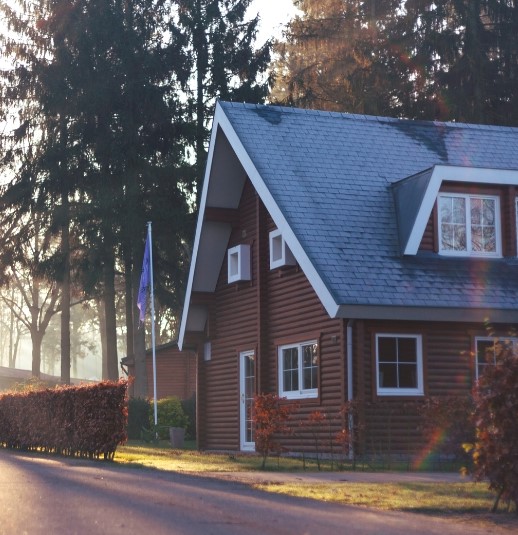 Community Action of Southeast Iowa is able to assist in completion of forms for those who qualify for Rent Reimbursement through the Iowa IRS. You may set up an appointment at your local center.
Who can file for rent reimbursement?
You can file for 2019 if you meet all of the following requirements:
You were 65 years of age or older, or disabled and 18 or older
Your income was less than $23,810
You lived in Iowa and still live in Iowa now
You paid rent in Iowa at a property that pays property tax 
Bring to your appointment:
Documentation of rent paid (one of the following three)

Lease or rental agreement
Rent receipts
Letter from the landlord (on a letterhead) including landlord information

Documentation of how much HUD or Section 8 paid for the year.

This may be obtained from HUD, Section 8, or possibly from your housing apartment manager.

FULL YEAR income documentation for the household

Bring all that apply:

SSA Form 1099, SSDI, VA, and Railroad Disability Income, Child Support, Alimony, FIP, Children's SSI, Welfare payments, Gambling income, Letter of full year income from Social Security Administration, W-2 or taxes

Landlord information for each place where rent was paid
If disabled AND under the age of 65: award letter stating date became disabled or SSA Form 1099.
Rent Reimbursement is a refund through the Iowa IRS. Community Action has no control over this program, when, how, or if you will receive reimbursement. Reimbursement can take 3 months or longer.
For questions regarding your refund you may call the Iowa IRS at 1-800-572-3944 automated line or the Des Moines Iowa Center 1-800-367-3388 or input your information on their website: https://wheresmyrent.idr.iowa.gov/