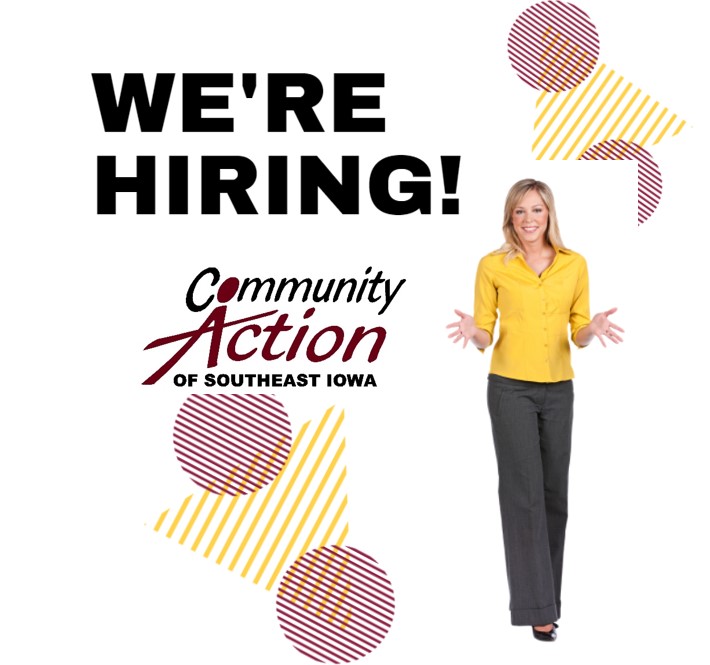 Do you want to make a difference in your career life? We have several positions open just waiting for you!
We have openings in Burlington, Fort Madison, Keokuk, and Mt Pleasant.
Come be an accountant, crew worker, teacher associate, lead teacher, or receptionist.
Take a look at some of our great benefits here.
Here is a listing of our openings, along with hours, job descriptions and more.
You can apply online, submit an application by email, by regular mail, or drop it off at any of our local centers.
Helping people and changing lives.    
Equal Opportunity Employer