The 2020 Childhood Summit will be April 18, 2020 at Iowa Wesleyan University in Mt Pleasant. Stay tuned for more details.
Friday night April 17th from 4-7 PM will be a free family concert, meal and creative activities. View the webpage or the flyer.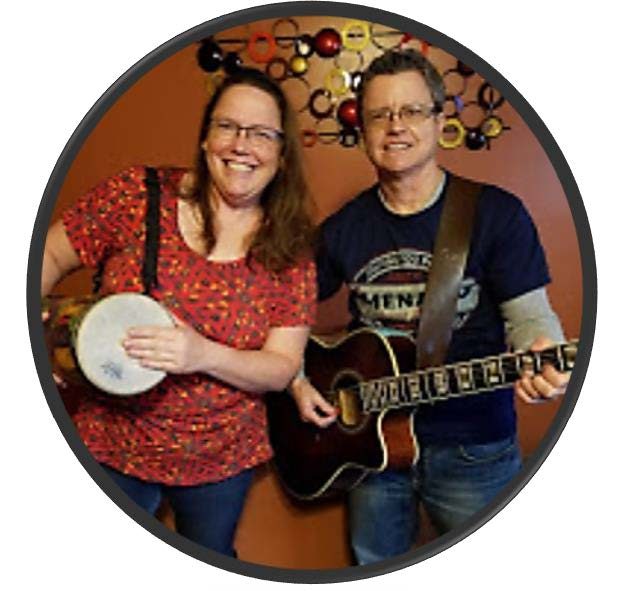 Events will be held at Iowa Wesleyan University, Howe Student Activity Center, in Mt Pleasant Iowa.
More information here.
For questions or event information contact Tasha at 319-461-1369
Sponsored by: Children First (Lee/Van Buren Early Childhood), DHWL Early Childhood (Des Moines/Henry/Louisa/Washington), Iowa, Jefferson, Keokuk Early Childhood, Iowa Wesleyan University, and Quad County Community Partnerships for Protecting Children.
*Head Start Staff contact Kalisha/Central Office if interested