If you have received services from us recently we want to hear from you! This survey will only take about 10 minutes and is a huge help to us as we look forward to planning. It helps us evaluate what is important to you, what you and others may need help with, and in our planning as we look at programs and services for the future.
Find the survey here.
Or use this picture to scan with your phone: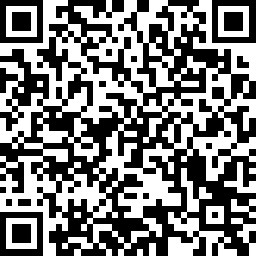 We only need one person from each household to complete the survey. Thank you for helping us out!