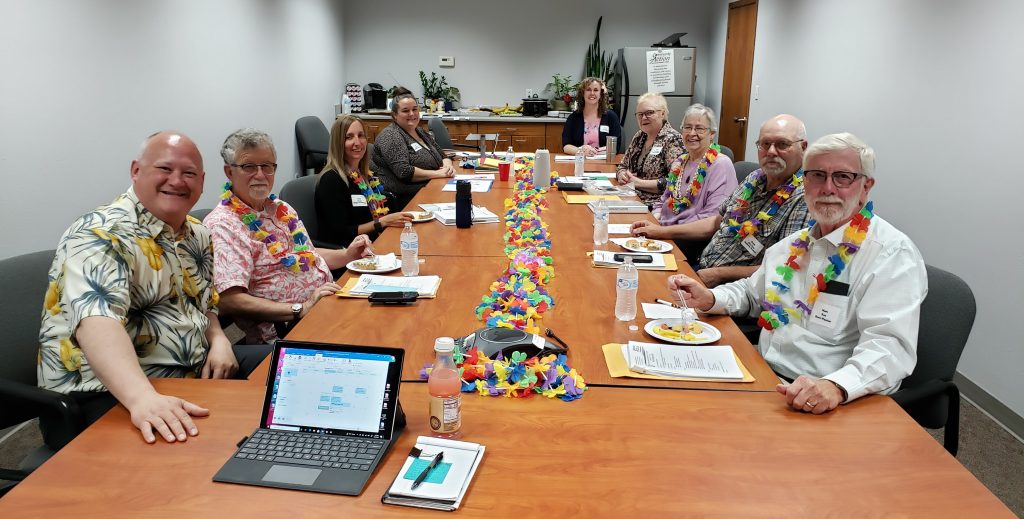 Community Action of Southeast Iowa has oversight by a governing board.
Board Meetings are generally held the third Tuesday of the month at Central Office in Burlington or by Zoom at 1:15 PM.
Board Members serve as an advocate for the economically disadvantaged.
Community Action Agencies are required to have a tripartite board consisting of equal parts of local private sector, public sector, and low-income community representatives. This structure brings together community leaders from each of these groups to collaborate on developing responses to local needs. This allows for Maximum Feasible Participation in both the creation and administration of Community Action programs. – ICAA
A general overview of board member responsibilities can be found here.
Board bylaws may be read here.
Find a board resource listing here.
Board Agendas:
Board Minutes: